A digital platform for
countries to optimize
global activities.
We provide an analytics tool, website builder, collaboration suite, and content management system to improve a country's digital image, competitiveness, and ability to communicate.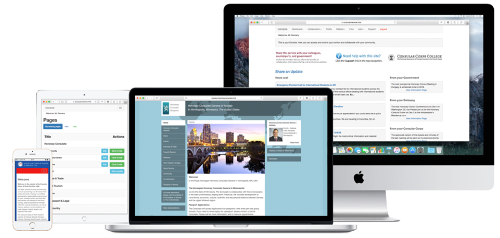 Create A Global Image
Standardize the look and content across all your foreign representations via a unified set of websites. Syndicate pages, news, and events instantly globally or regionally, and allow each foreign service post to publish locally. Take a global approach on promoting your country's resources and opportunities, and create local channels to your constituencies and economic partners across the world.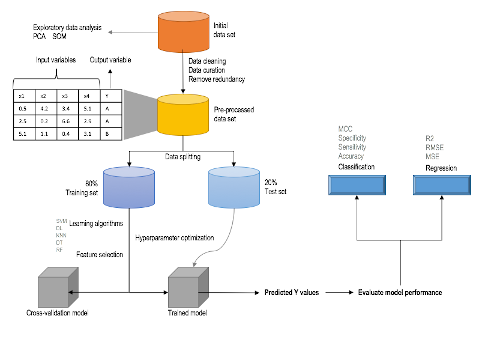 POWER UP WITH DATA
Promote data-driven decision-making to recognize risks and opportunities and to optimize your resources. Our business intelligence and machine learning capabilities allow you to gain valuable insights from available data and use it to plan or validate personnel utilization, operational activities, priorities, engagements, and more.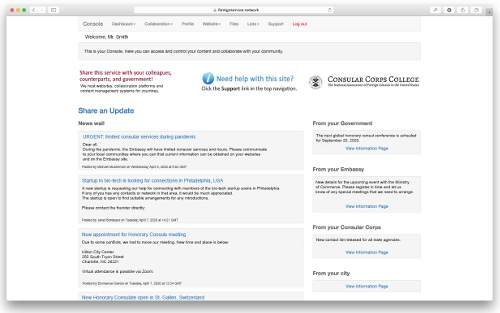 Use Your Network
Collaborate with your staff and foreign posts regionally or globally via a secure platform for internal communications. Use dashboards and info walls for centralized information, post comments and files to share insights with groups, and utilize our global directory to generate connections for any purpose.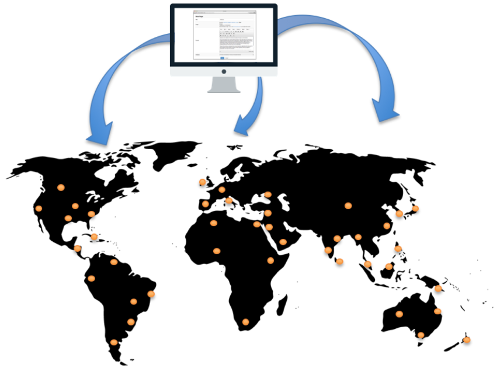 Exercise Smart Control
Administer user accounts and approve, retire, or suspend individuals. Create, activate, and retire websites instantly. Assign users to entities and grant publishing privileges. Manage global site settings, such as layout, colors, and logos. Control posted content and publish in multiple languages.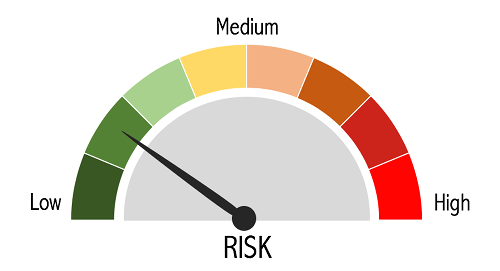 Minimize Risk
Countries that maximize the use of digital technology across their foreign service posts tend to generate more foreign direct investment, experience higher tourism growth, and achieve more effective correspondence, especially during pandemics and emergencies. This decreases operational, financial, security, and reputational risks.
Our digital platform offers
Ease of Use
No downloads or installations. Access your account and maintain your content online via an internet browser – computer, mobile, or tablet.
Security
Bank-level SSL encryption for all critical areas. Hosting serviceable in several locations around the world. On-premise solution available.
Trusted Governance
Independent organization with headquarters in Switzerland . Advised by foreign relations experts and dignitaries.
Are you a country representative? Get access now.
If you are a government employee or honorary consul and your sending country has a global account with the Foreign Service Network, please register to gain access to the platform.
If your country does not have a global account with the Foreign Service Network, you may still register and receive limited access and services free of charge.
Countries: Please contact us to set up a country account.
Do you manage a Consular Corps? You may qualify for a free website and collaboration space. Learn more.
The Foreign Service Network is used by
152 members from 46 countries.
Find foreign representations in our network.